The secret to Making an Enterprise UX-Friendly: FREE eBook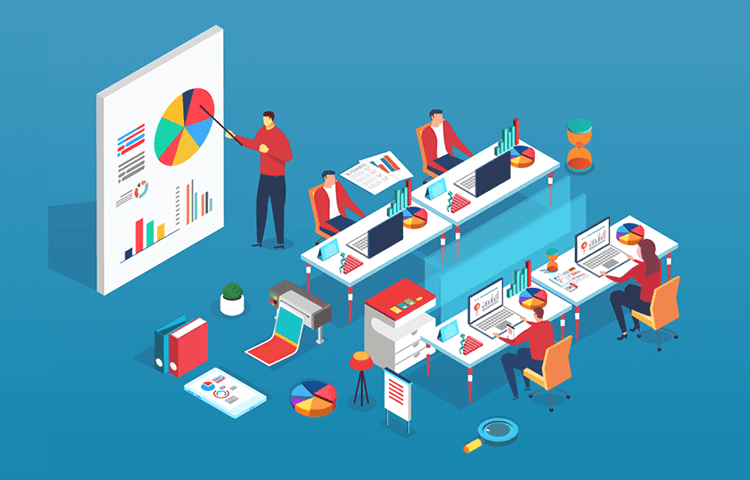 Download our free eBook for expert insights on user experience in organizations, from building in-house UX teams to creating intuitive enterprise applications.
Drumroll please… Justinmind's first eBook Making an Enterprise UX-Friendly: A Quick Guide is now free to download. Combining expert advice from enterprise heavyweights, useful templates and easy-to-follow summaries into less than 50 pages, the eBook is vital reading for anyone involved in enterprise application development and management.
UX-proofing an enterprise means building a user experience perspective into the heart of an organization so that people, profits and productivity benefit in the long- and short-term.
---
Improve your enterprise's UX with our free eBook
---
If you're responsible for the consumerization of enterprise software or for design decisions with an organization, enterprise UX plays a vital role in your day to day success. Here's why:
15% of IT projects are abandoned before completion; 3 out of 12 of those abandonments are directly attributable to UX problems
Programmers spend 50% of their time on avoidable rework
ROI on UX runs at between $2 – $100 for every $1 invested

Focusing on customer experience increases willingness to pay by 14.4 % boosts product recommendations by 16.6 %'
Making an Enterprise UX-Friendly looks at the challenges and opportunities facing the development of usable enterprise software today. Bouncing off real examples, the eBook contains handy templates, step-by-step guidance and practical formulae.
What you'll discover in the eBook
Why all enterprises need to be UX friendly
Building a UX team in an enterprise
Writing an enterprise UX strategy
Creating UX-friendly enterprise software
Download Justinmind's eBook free now and design software thats good for people and good for profits.

FOUND THIS USEFUL? SHARE WITH
Cassandra Naji
Cassandra is Marketing Lead at Justinmind
Related Content
Wells Fargo's design system: lessons on growth

Folks quickly noticed they needed a design system - but the road to a good system can often be a maze. Check out how things played out at Wells Fargo.

Learn UX design, Web and App development

Careers in UX design, web and app development are among the most coveted in the tech industry today, though getting into one of these fields is easier said than done. This post aims to point you in the right direction.