How to answer UX design interview questions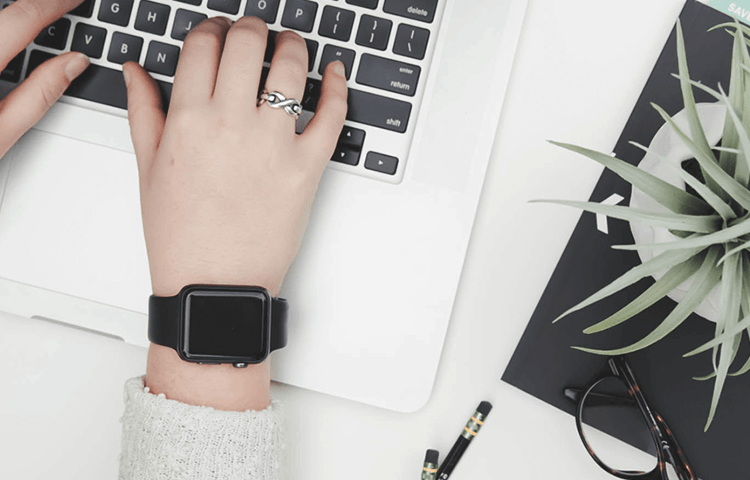 Stay ahead of the curve and ace that UX design interview with these 6 common UX design interview questions
You know how that old saying goes? Failing to prepare is preparing to fail? Well, when it comes to UX design interview questions, getting your head around what you may be asked is one sure fire way to stay on your toes to avoid any potential interview hiccups.
At Justinmind, we asked our UX design team to share with us the interview questions for UX design that have come up in their interviews as well as the questions they've asked potential employees.
Impress your interviewer by preparing in advance and give these questions a read. Study them! Remember, though, that every interview will be different – there's no guessing what may come up. But the more bases you cover the better.
If you're interviewing somewhere with a robust design team, then you may get asked very technical questions. At a company that's just getting to grips with its UX design team, expect less intensive questions. Whatever the size of the company, it can't hurt to cover the basics.
So, wipe away those beads of sweat and let's get into it.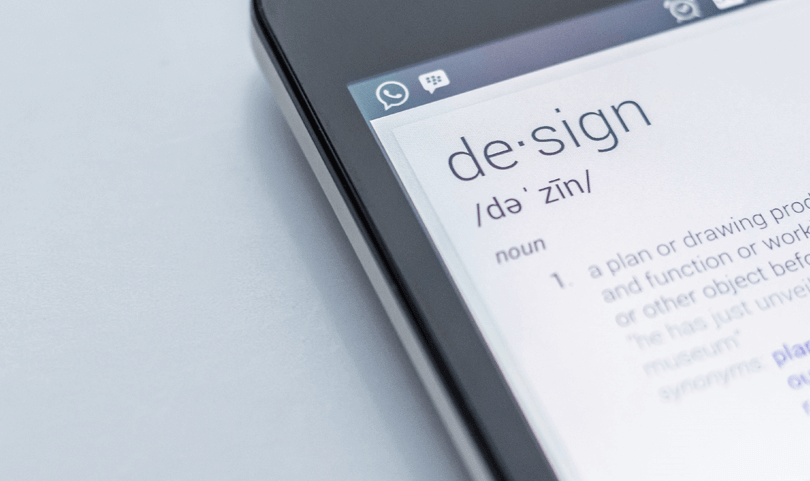 What is UX design?
This is a standard question to expect in your UX design interview. But, now is not the time to begin philosophizing about what UX design is in an abstract way or even fleeting trends. What the interviewer is looking for is your understanding of the fundamentals of UX design.
Here is an opportunity to talk about:
        

Usability

        

Empathy

        

Storytelling

        

Functionality

        

Visual design
User experience is about the entire experience of a product or service from initial idea the finished design. Be sure not to spend too much time focusing on aesthetic design and how easily you can whip designs up in Sketch because UX design is more than just making something look good.
Don't miss these 8 interview tips from UX experts big companies such as Wells Fargo and The Interaction Design Foundation.
---
Stay sharp with your UX design process. Download Justinmind.
---
How would you solve X?
Ah, a behavioral question!  Don't be too scared if the problem you're asked to solve is something that you don't know about. The interviewer, when they ask this question, is looking to gauge your communication skills, time management and your creativity.
The best way to predict how well someone will perform in their job is to understand past performance.
When you're asked this question, you can start to think about how you, as a UX designer, solve problems or have successfully solved problems in the past. What is your route toward solving them?
Don't worry if you don't know the right answer. This question isn't about the right answer but about the right process.
The interviewer will most likely be looking at your competency in the following areas:
        

Initiative – Do you act without being asked?

        

Creativity – Are you an original thinker? Do you think outside of the box, so to speak?

        

Resourcefulness – How do you adapt to new situations or unexpected events?

        

Analytical thinking – Can you use logic and critical thinking to understand a situation?

        

Determination – Do you throw in the towel when something gets too difficult?

        

Result-oriented – Does your focus wain from the main objective: solving the problem?
What is the difference between UI and UX?
According to our team of UXers, they say that they use this UX design interview question to weed out the graphic designers from the UX designers. Often a designer who is more visually inclined will spend a lot of time focusing on aesthetics and not much on solving tough UX problems.
Be sure to remain balanced when asked this question – too much focus in one area (or demonstrating too much knowledge of one area and not enough of the other) can be detrimental. A UX designer needs to be well rounded; they need to be able to create beautiful designs but understand the why behind those designs.
Which UX methodologies do you use?
As a UX designer, we need to be able to explain the methods to our madness. In other words, what do we do to achieve the results we want? That's where UX design methodologies come into play.
We can't just say we want to make a call to action button big and blue or change the navigation bar's architecture without first creating a case for it backed with evidence.
When you're asked this question in an interview, you can speak to competitor analysis, user research, user personas, surveys, storyboards, and user flows.
There are different types of UX design methodologies. Some focus on design and research such as paper prototyping and interactive wireframing while others are more useful when it comes to outlining analysis, strategy and production such as experience maps, scenarios and heuristic reviews.
There are many different methods out there and depending on the problem you're trying to solve, you'll need a set of diverse methods that you can rely upon.
How do you incorporate usability into the design and testing process?
Much of UX design involves testing and iterating possible solutions to myriad problems. Understanding the importance of usability and how to apply this in the design process is paramount for any UX designer.
It's one thing, as a UX designer, to create a pleasurable user experience but an entirely different thing to create something users can and want to use.
Think about important usability principles that help to boost the user experience and when it comes to testing, you should share the opinion of test early and test often. And don't forget that Justinmind is integrated with your favorite usability testing tools, too.
Which tools do you use?
A workman is only as good as his tools! With this question, you can explain what tools you use depending on what problem you're trying to solve.
You can use this question to speak to prototyping and using prototyping tools, like Justinmind, as a way of iterating ideas and creating wireframes. Are you an Illustrator or Sketch kind of designer? Or pencil and paper? What do you use to create flow charts?  Are you comfortable with Trello or JIRA?
If you're a fan of sketching, don't miss our Sketching UI kit which is full of over 100 different UI widgets to help you create sketched wireframes.
Be sure to show how you're adaptable when asked this question, highlighting how quickly you can pick up unfamiliar tools, learn the basics and become proficient in no time – this will show you take the initiative.
Conclusion
Whatever UX design interview questions arise in your interview, be sure to stay calm and collected. Honesty is often the best policy so admit when you don't know something instead of trying to wing it. Most of the time an interviewer isn't necessarily looking to know how much you know about UX design (although, don't go in without any knowledge…) but more how you respond to situations and problems. These questions are some firm faves in UX design interviews so brush up and good luck!
FOUND THIS USEFUL? SHARE WITH
Steven Douglas
Steven is the web editor at Justinmind
Related Content
Ever wondered what UX writers are and what they do? Interested in becoming one? Also, find a list of UX writing examples and how to get into the industry.

Navigation is known to be the backbone of any app - but how can we make it intuitive and seamless? What patterns are most popular? Read on to find out!

Progressive disclosure is about helping users get invested before getting to the nitty gritty. Read this post to discover a new way to approach complex features!