"Visualizing our clients' needs gives us solid requirements with exceptional alignment with both our clients and developers"
Engage Users with Pixel-Perfect, Responsive Wireframes You can Both Rely on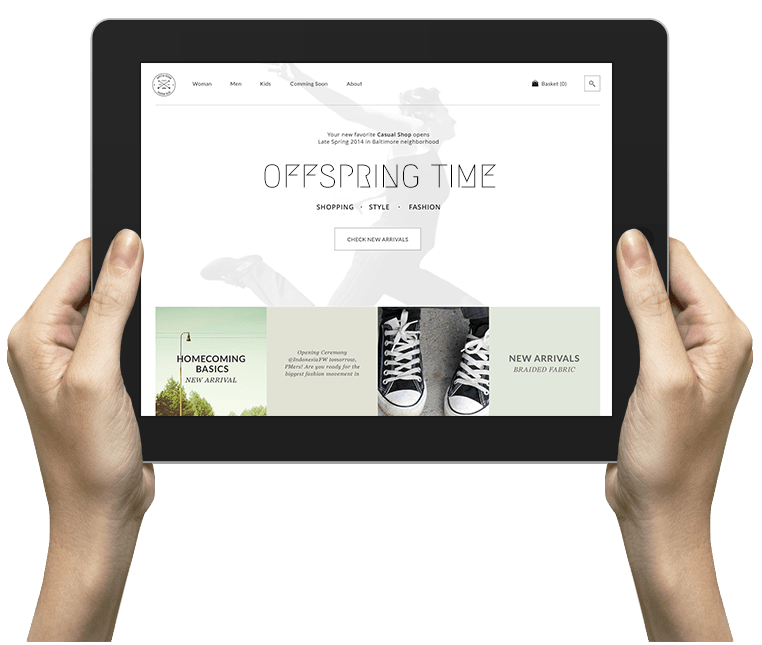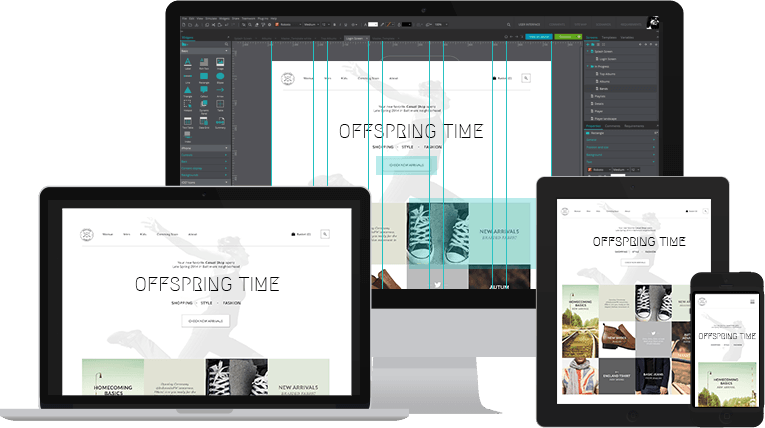 One UI Wireframe that Fits any Four-Corners
Dive into adaptive web design and optimize your UI wireframes across devices with flexible events and actions. Customize and adjust your dynamic layout to fit all different screen sizes.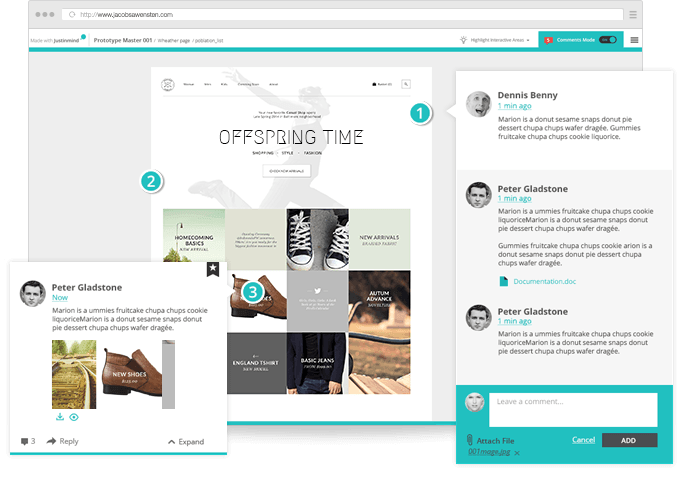 View and Test your Responsive Design on any Browser
A single click will let you publish your UI wireframes online, test them on device, and get valuable feedback from users and customers. Justinmind Prototyper is integrated with all the major user testing tools.
Discover All the Features You'll Love
Simulate Devices

Experience and check every component and functionality with our realistic mobile emulators.

Export to Interactive HTML

Export your wireframe to a fully functional HTML document and make it readily available to view in any web browser.

Code-free Prototyping

No code needed to design the most complete and accurate high-fidelity wireframes.

Generate Documents

Export your projects to MS Word or Open Office and get a specifications document along with the visuals needed for interpretation.

Integrate with Usability Testing Tools

Publish your wireframe to your favorite testing tool and evaluate your interactions, features and the overall user experience.

More

Check out our full feature list to see everything Justinmind provides.