"With the ability to create prototypes across different screen sizes and devices, we are able to validate hypotheses prior to creative design and build"
High-fidelity Mobile App Prototyping with Gestures and Transitions that You Can Test on a Real Device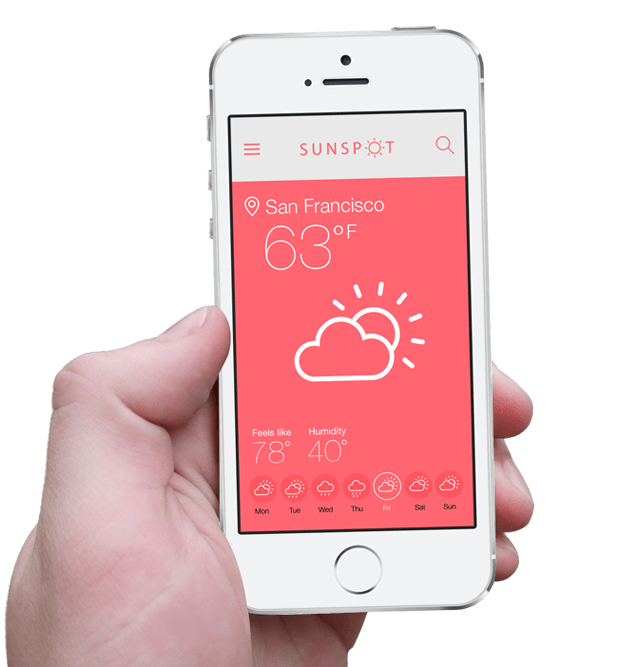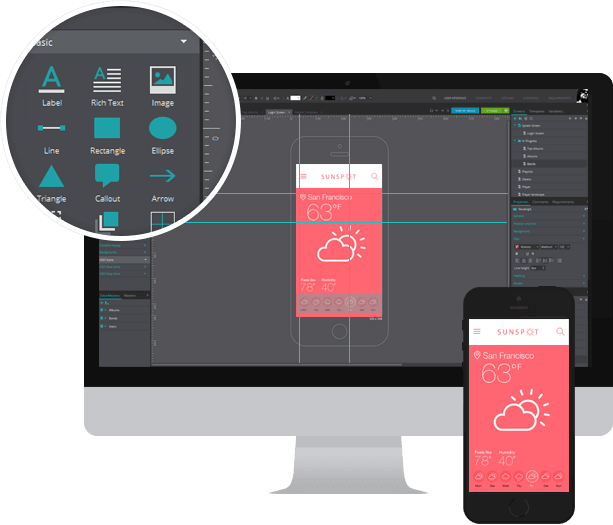 Use Our Pre-built UI Kits and Start Prototyping Right Away
Justinmind Prototyper's built-in UI libraries are specifically designed for iOS and Android devices. They include a handy collection of native iOS and Android buttons, menus, tabs, and title bars that will fit perfectly into any of your Android and iPhone wireframes. All items can be edited and resized and they are all drag-and-drop friendly.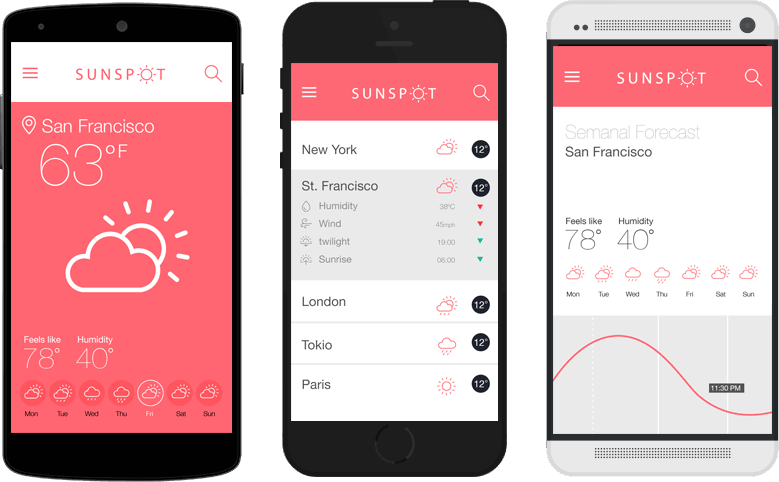 Test your Android and iOS Wireframes on Device
Make believe. Navigate through your wireframe and experience it on a real device. Use our mobile app to experience your wireframes live from any iPhone, iPad or Android device. It will look, work and feel just like the real thing.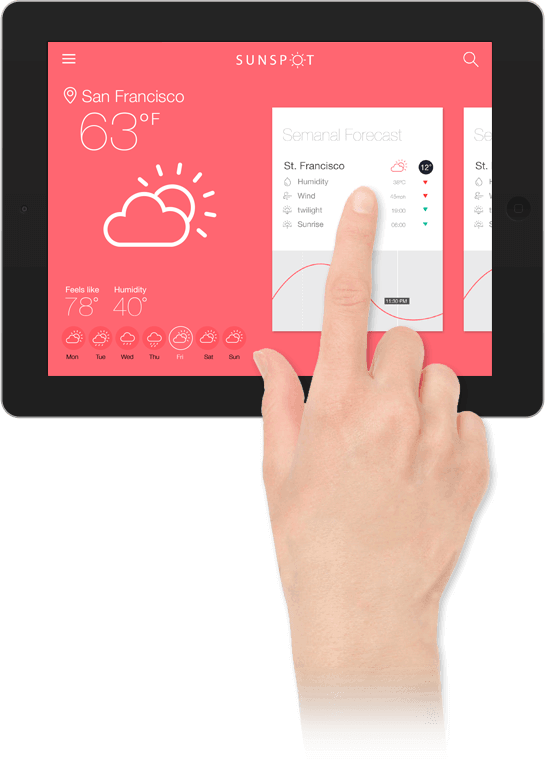 Gestures and Transitions for High-fidelity App Wireframes
Choose from a full set of gestures that will allow you to rotate, tap, swipe, scroll and pinch your way through your app prototypes. Add super-smooth transitions, and strive for the most realistic and complete wireframe experience ever.
Discover All the Features You'll Love
Code-free Prototyping

No code needed to design the most complete and accurate high-fidelity wireframes.

Simulate Devices

Justinmind Prototyper allows you to experience and check every functionality with its realistic mobile emulators.

Share and Collect Feedback

Invite users and clients to review your mockups and easily manage and organize their feedback.

Export to Interactive HTML

Export your wireframe to a fully functional HTML document and make it readily available to view in any web browser.

Generate Documents

Export your projects to MS Word or Open Office and get a specifications document along with the visuals needed for interpretation.

More

Check out our full feature list to see everything Justinmind provides.