Left margin of centered dynamic panel
Vladimir
shared this problem
7 years

ago
I'm working on prototype that need to be displayed on screen resolutions from 1024px to higher and width of page body must be approximately 980px. Here I found a problem:
When I center prototype layout and add dynamic panel with 980px width I what to see it in full-width on 1024px screen resolution (or browser size). But after HTML export I see left margin and horizontal scroll bar as on image below: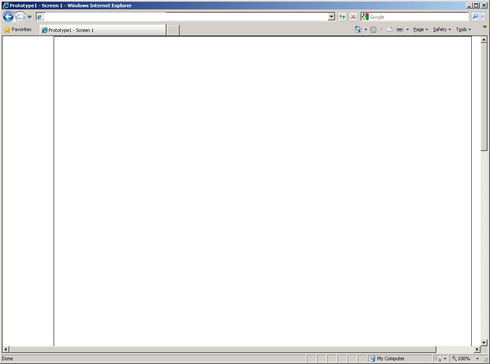 If I set resolution to 1024px and scroll page to right dynamic panel fits perfectly (i.e. no problem with its width), but why it moved right by default?
Thanks in advance.
P.S. I've tried with various layout sizes (1280x, 1024x, 800x) but it goes with no changes.