Items in the outline get sometimes cut
Hi,
I cannot pinpoint how this happens so I can't really say how to recreate the bug.
But this happens quite often. Sometimes the items in the outline will get cut: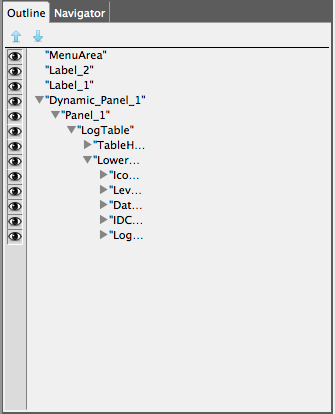 The only way to get the Outline to show the items again is restarting JIM.
Info:
MacBook Pro Retina 15", running Mavericks and JIM (5.6.1)
Best regards,
André