How can I add HTML code on my GitHub pages
i tried adding my code on GitHub pages ( https://harshvardhanpro.github.io/ecommerce_prototype/ ) but i don't know why but It only shows basic text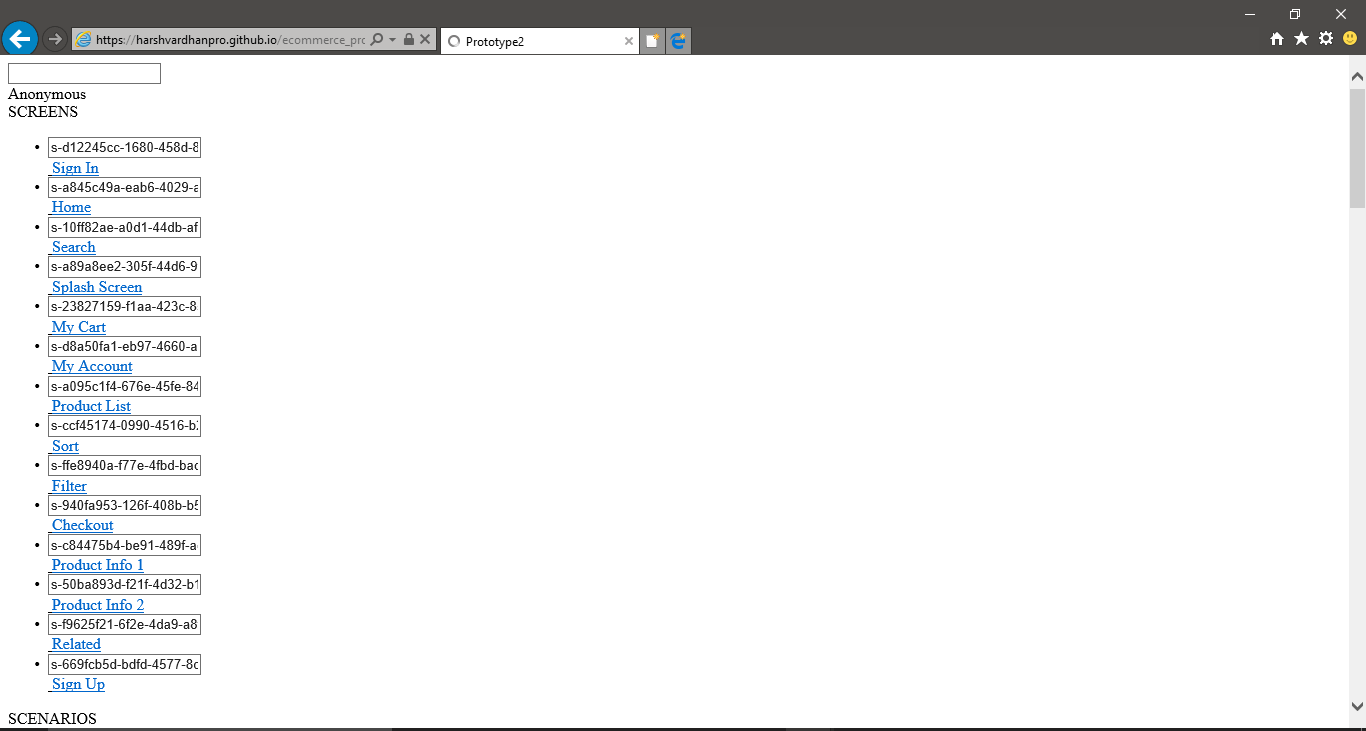 I opened it in IE9 and Chrome with extension too but its not opening, but it is opening when i open HTML file in my local PC.
I think I am not able to use GitHub pages correctly. Can someone guide me or can help me understand the working of the code ( https://github.com/harshvardhanpro/ecommerce_prototype )
GITHUB PAGES HELP IN PUBLISHING STATIC WEBSITES ONLY !!
thank you