Delayed response to copy/paste and selection commands
Running into two issues that feel similar.
1. When pasting anything, the application responds immediately about half the time. The other half requires me to click again before the paste operation will complete.
2. The cursor state is not updating appropriately. In particular, when I click on a screen list item in the Screens panel, the cursor is turning to a "hold" state as if I'm dragging it to reorder even though my mouse button is up. If I then try to click on content in the canvas in this state, it's being treated as a drag.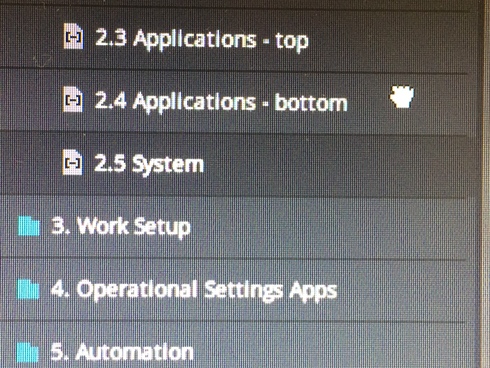 Running the latest version of Justinmind on a Macbook Pro with Mavericks