Cannot launch Prototyper Pro
Hi,
I just downloaded and installed Prototyper Pro. However, I am having issues launching it. Here is what I see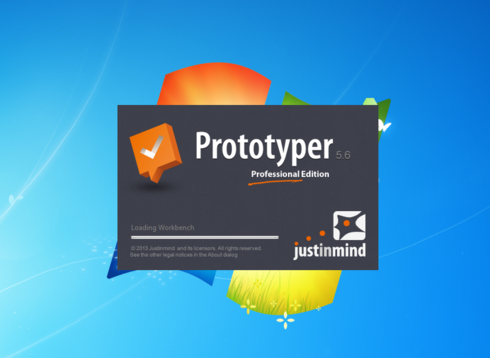 It keeps reloading itself again and again.
And I get this error message when I try to dismiss it
It doesn't seem like there is a way to attached a file, but I can sent the .log file if needed. Please let me know how to fix this issue.