5.5 not displaying correctly in Win 8 Bootcamp Retina Display
andrew
shared this problem
5 years

ago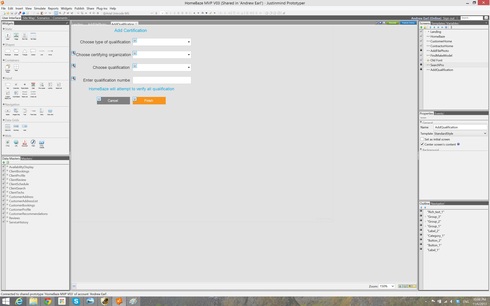 As you can see the widget names and the screen tabs are not displaying correctly. The widget names, as well as some other area not visible in the screen, as too small. The main work screen overlaps with the screen tabs making them very hard to read.
I am running a windows 8.1 on a bootcamped MBP with retina screen. I just installed the newest version this week.
More of an annoyance than a fatal flaw, but it would be nice to know when/if it will be fixed....