What it takes to be a Product Manager: Q&A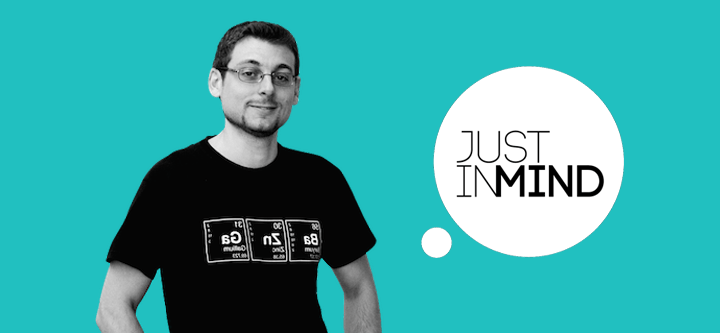 In his recent interview with PCAge, Justinmind's Product Manager reveals the fusion of business, IT, wireframing and UX that combine to make a great digital product
Product Manager and Justinmind lynchpin Victor Conesa recently sat down with IT education institute PCAge, to share his thoughts on IT careers. Victor also talked about how he got where he is today, and his vision for the future of Information Technology.
On product management…
In the interview, you can read how Victor has evolved as Product Manager through trial and error, plus a lot of enthusiasm for making digital products. He reveals how he shifted from a purely product focus to a more global, strategic mindset, and the important lessons that he still carries with him.
On IT trends…
Wireframing and interactive prototyping are only going to become more important to the product development and management process, says Victor. The growing desire for software customization and the increasing recognition of usability as the differentiator between good and bad products mean that prototyping is more important than ever.
Read the rest of the interview on PCAge here

FOUND THIS USEFUL? SHARE WITH
Cassandra Naji
Cassandra is Marketing Lead at Justinmind
Related Content
Wells Fargo's design system: lessons on growth

Folks quickly noticed they needed a design system - but the road to a good system can often be a maze. Check out how things played out at Wells Fargo.

Learn UX design, Web and App development

Careers in UX design, web and app development are among the most coveted in the tech industry today, though getting into one of these fields is easier said than done. This post aims to point you in the right direction.