StartupMonthly & Justinmind @ AOL Headquarters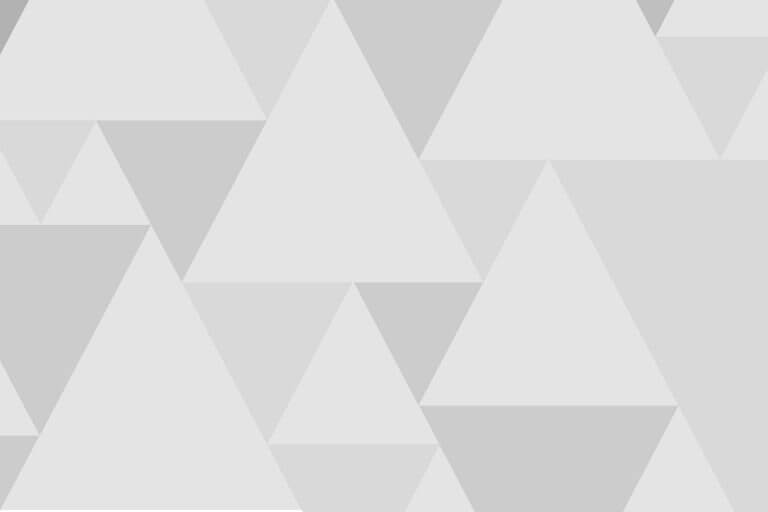 Entrepreneur teams are using Justinmind Prototyper to define their mobile and web apps in the Startup Monthly Idea Accelerator Program.
Last Monday (November 28th) they met in AOL headquarters at Palo Alto (California) according with the program schedule.
Justinmind designs solutions to create advanced prototypes and high-fidelity simulations of mobile and Web Apps, so entrepreneurs can experience how their new applications really work before coding.
Startups can test and check their new business ideas with the market (customers and investors), and validate requirements before investing in development.
Simulations defined with Justinmind Prototyper can be checked by potential end customers using Justinmind Usernote so the software application can be fine-tuned to better align with market demands.
Startup Monthly Accelerator Program
Startup Monthly is an idea accelerator program which helps aspiring entrepreneurs take their idea to traction in 5 weeks. The program is based on the lean startup methodology which allows to quickly evolve a business model and iterate on a prototype. Startup Monthly team consists of lean startup practitioners, serial entrepreneurs, and investors who offer guidance throughout the program. Carefully planned milestones measure teams' progress while mentors offer a helping hand in making a great idea an even greater reality!
Startup Monthly Team
The Startup Monthly team consists of lean startup practitioners, serial entrepreneurs, and investors excited to offer their guidance and mentorship to program participants.
Startup Monthly is organized by Yuri, Andrea, Eric, Lesya, Monique, Tim, Vadim and Ziv.
FOUND THIS USEFUL? SHARE WITH
Xavi Renom
How to define, validate and review applications before starting to code are his thing. He is interested in everything related to web, mobile and desktop apps and how to prototype and simulate them before development starts. After hours he's flexing his math muscles.
Related Content
Hands-on UX Strategy & Prototyping workshop with Jaime Levy 2017

UX strategist Jaime Levy leads our upcoming workshop on defining the perfect UX strategy and validating innovative concepts with interactive prototypes. Don't miss out, sign up...

Integrating Agile and UX Design with Justinmind prototyping tool

Find out how rapid prototyping with Justinmind can help engage stakeholders, improve your UX Design and boost your Agile workflow