Test On Device with the New Justinmind App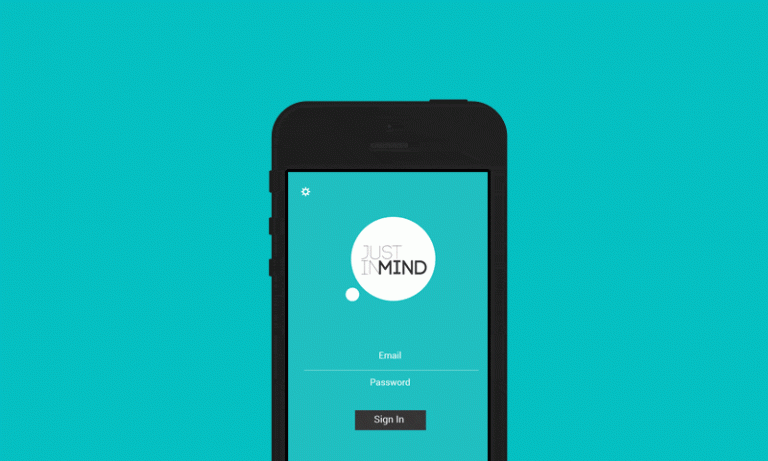 It's been a couple of weeks since we launched Justinmind 6.0. You may have noticed that this new version includes some of the most important updates so far. In addition to a complete brand redesign, you'll find new features and functionalities to test your prototypes and bring them to life.
You can now download the Justinmind App for iOS and Android, so next time you prototype an app you will be able to experience your design live from an iPhone, iPad, or Android mobile or tablet.
On top of that, the Justinmind app is built to work offline. This means you will be able to enjoy and share your prototypes no matter the place and time, and impress!
IOS and Android: phone and tablets
Now you can make custom protoypes that  fit any IOS or Android device. This means you'll be able to test, show and  evaluate the complete user experience from the device of your choice and as if it were the real thing.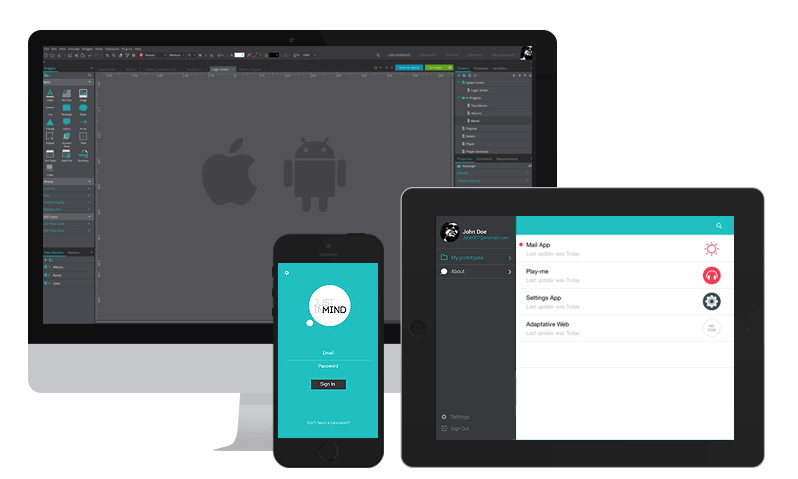 Make Believe. Test on Device
Navigate through your prototype and experience it on a real device. Use our mobile app to experience your prototype live from any iPhone, iPad or Android device. It will look, work and feel just like the real thing.

Works without Internet connection
The Justinmind app will allow you to access your prototypes offline. You will be able to show your prototypes anytime, anywhere without having to worry about the quality or the availability of an internet connection.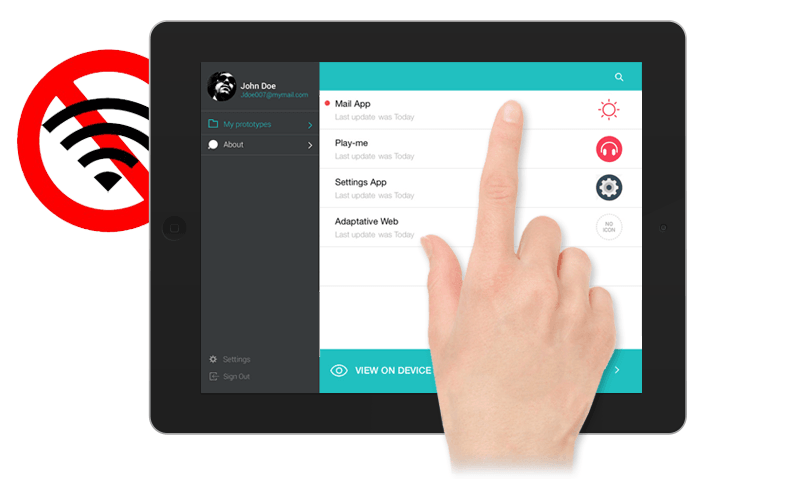 FOUND THIS USEFUL? SHARE WITH
Daniela Castrataro
Daniela is Content Editor at Justinmind
Related Content
More power to Photoshop users with Justinmind 8.7

Take your prototypes to the next level with an enhanced Photoshop plugin, polished Material Design 2 UI kit and new native application feature. Welcome to Justinmind...

Design beautiful apps for iOS 12 with Justinmind 8.6

iOS 12 UI kit, new keyboard shortcuts, SAML authentication and full macOS Mojave compatibility. It's Justinmind 8.6.